METAL HALIDE


overview
Broad spectrum lighting with excellent performance.
Metal Halide lighting is most suitable for nurseries (young plants) and indoor grow houses due to its specific blue spectrum. Combined with HPS lighting for flowering, the MH lamps will give you full control over growth in each development stadium of your crop.
Aruna Lighting Metal Halide lamps provide high PAR output and are fully compatible with all known electronic HPS ballasts.
Select the product that you are looking for below and discover our specifications.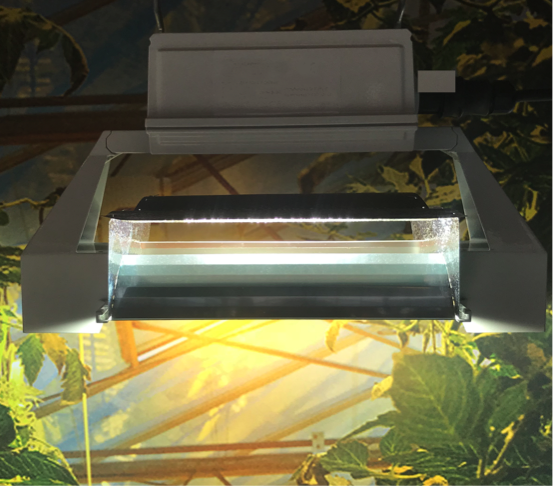 Quick Selection Guide
Type

Wattage




(W)

CCT




(K)

PPF




(micromol/s)

Ra

MH600/4200/DE

600

4.200

800

60

MH600/6500/DE

600

6.500

750

65

MH600/10000/DE

600

10.000

500

80

MH750/4200/DE

750

4.200

1.200

60

MH750/6500/DE

750

6.500

1.100

70

MH750/10000/DE

750

10.000

1.000

90

MH1000/4200/DE

1.000

4.200

1.800

60

MH1000/6500/DE

1.000

6.500

1.700

70

MH1000/10000/DE

1.000

10.000

1.700

90